Bring your existing sound system to life!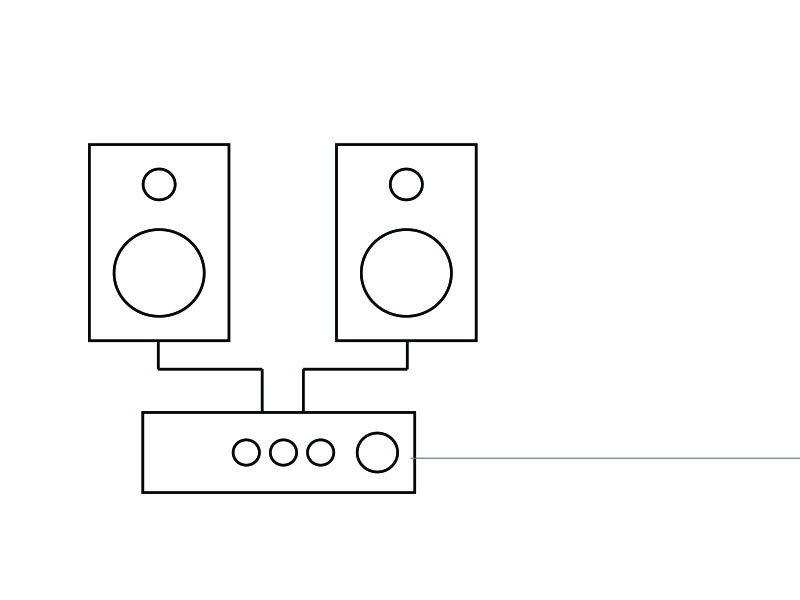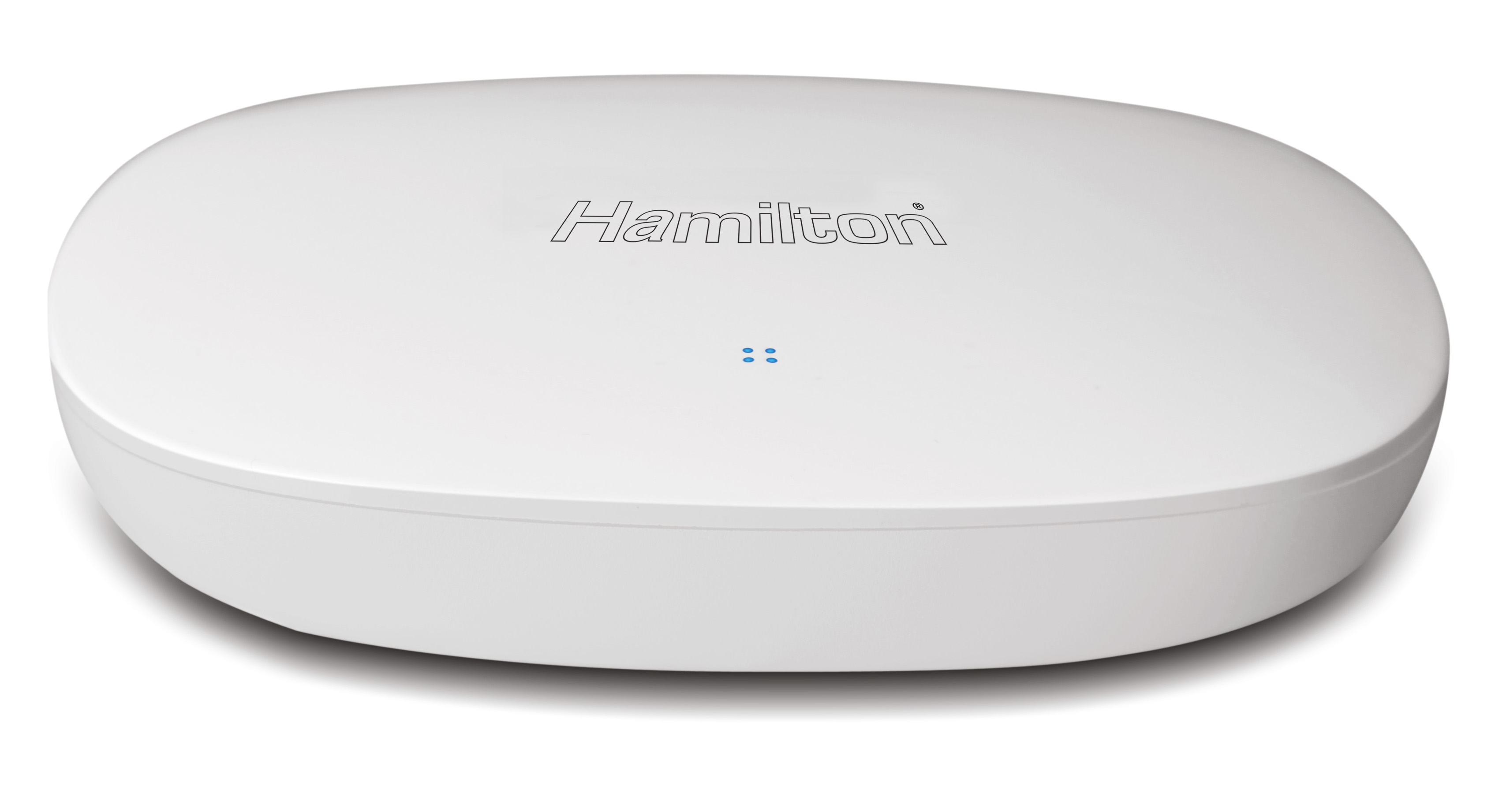 OYSTER
AWR-1 WIRELESS AUDIO RECEIVER
Back Interface: DC in, Line-Out, Micro SD, Reset, WPS.
Dimensions: W100 x H22 x D100 D/C: 5V Support OS: Android 4.0 or above, iOS 6.0 or above;
Wi-fi network compatibility: 802.11n b/g/n
Music Format decoding: AAC, WAV, FLAC, Mp3, Wma, Vorbis, AMR-NB, AMR-WB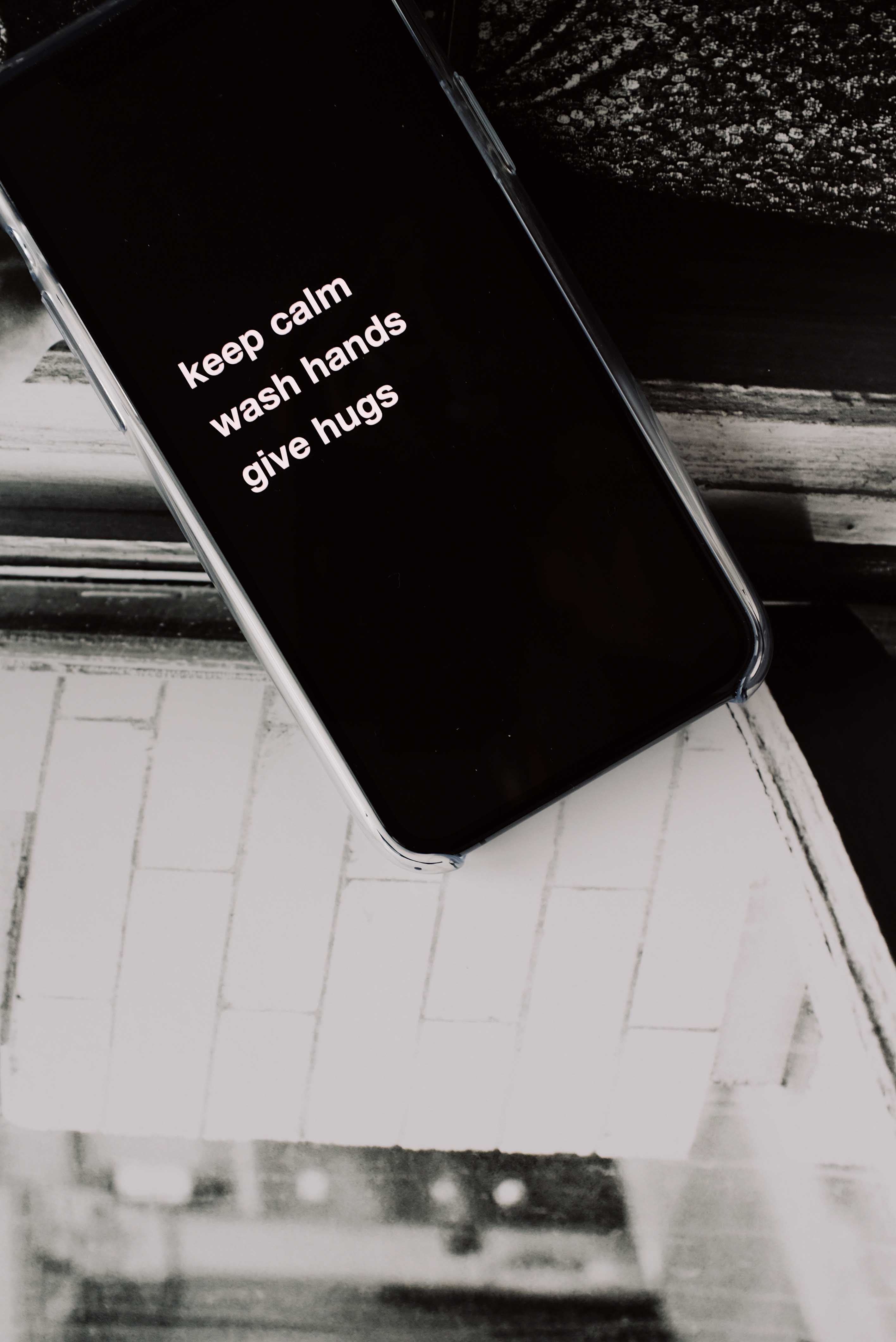 Connect the Oyster to the Line input on your existing
Hi-Fi amplifier to add music streaming features.
With the Oyster connected, you can wirelessly connect your home system to other Hamilton WI-FI audio devices and play music in sync in different rooms around your home.