Product Search
Brief introduction to the search page
Your search for wiring found 3 matches.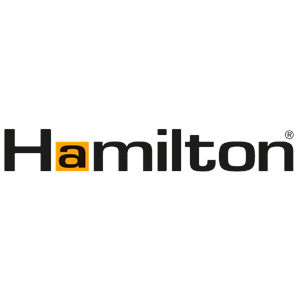 Decorative Wiring Accessories
Perception CFX Range
The Perception CFX® range of concealed fixing electrical wiring accessories with snap-on clear front plates, is cleverly designed to insert your own wall paper or alternatively the supplied template can be painted, thereby blending discreetly into the interior decor. Invisible Light switches.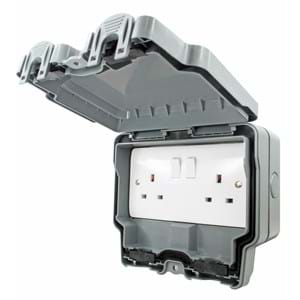 Elemento IP Range
A range of weatherproof wiring accessories. Incorporates an easy-to-open latch that ensures the integrity of the gel seal that protects the socket, making it suitable for use in both indoor and outdoor environments where devices are at risk from penetration from water, dust and small particles.