Hamilton shortlisted for two Brit List 2020 accolades
Hamilton shortlisted for two Brit List 2020 accolades
Hamilton Litestat has been shortlisted as a finalist in two awards at the Hotel Designs' annual celebration of British interior designers, architects, hoteliers, and suppliers, The Brit List Awards 2020.
A panel of independent judges has shortlisted Hamilton in the award categories of 'Best in British Product Design' and 'Best in Tech', with the winners set to be announced during a virtual award ceremony that takes place on 12 November 2020.
The British decorative wiring accessories provider has long been a supplier for the hotel industry, with its on-trend Perception CFX plate design making the prestigious shortlist. Perception CFX has concealed fixings and a snap-on clear front plate that allows for a section of chosen wall covering to be inserted for a seamless look that blends discreetly into the décor. It allows the wall design/mural to stand out rather than the wiring accessory, and has recently been utilised to create fantastic results in a refurbishment project at The Waterside Inn in Bray, a three-Michelin-starred 'restaurant with rooms' that is run under the leadership of Chef Patron Alain Roux.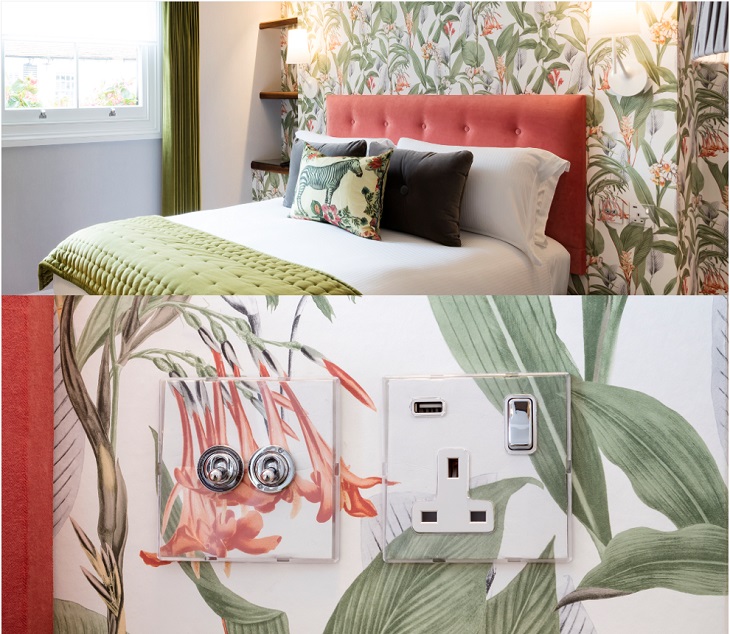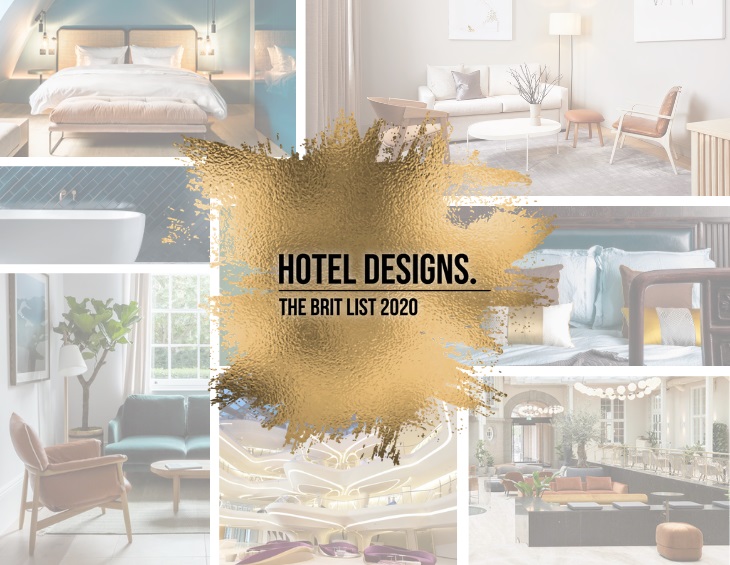 "We're delighted for Perception CFX to be recognised and become a finalist in not one but two awards at The Brit List," said Gavin Williams, Sales & Marketing Director at Hamilton Litestat. "We're up against stiff competition, with seven finalists in Best in Tech and 16 in Best in British Product Design, but to get shortlisted amongst such prominent players in the industry is a privilege. It's credit to our fantastic design and engineering teams at Hamilton's HQ in Bristol that are constantly developing and delivering solutions that support both the high level aesthetic and functional demands of the hotel industry, as well as the commercial and residential sectors. We look forward to celebrating success stories and talent from across the industry at The Brit List Awards, and hopefully come away with our own accolade."
The winners of The Brit List Awards 2020 will be announced during the virtual awards ceremony on 12 November 2020.
For more information visit https://hoteldesigns.net/hd-brit-list/.