Design & Innovation
SINCE 1968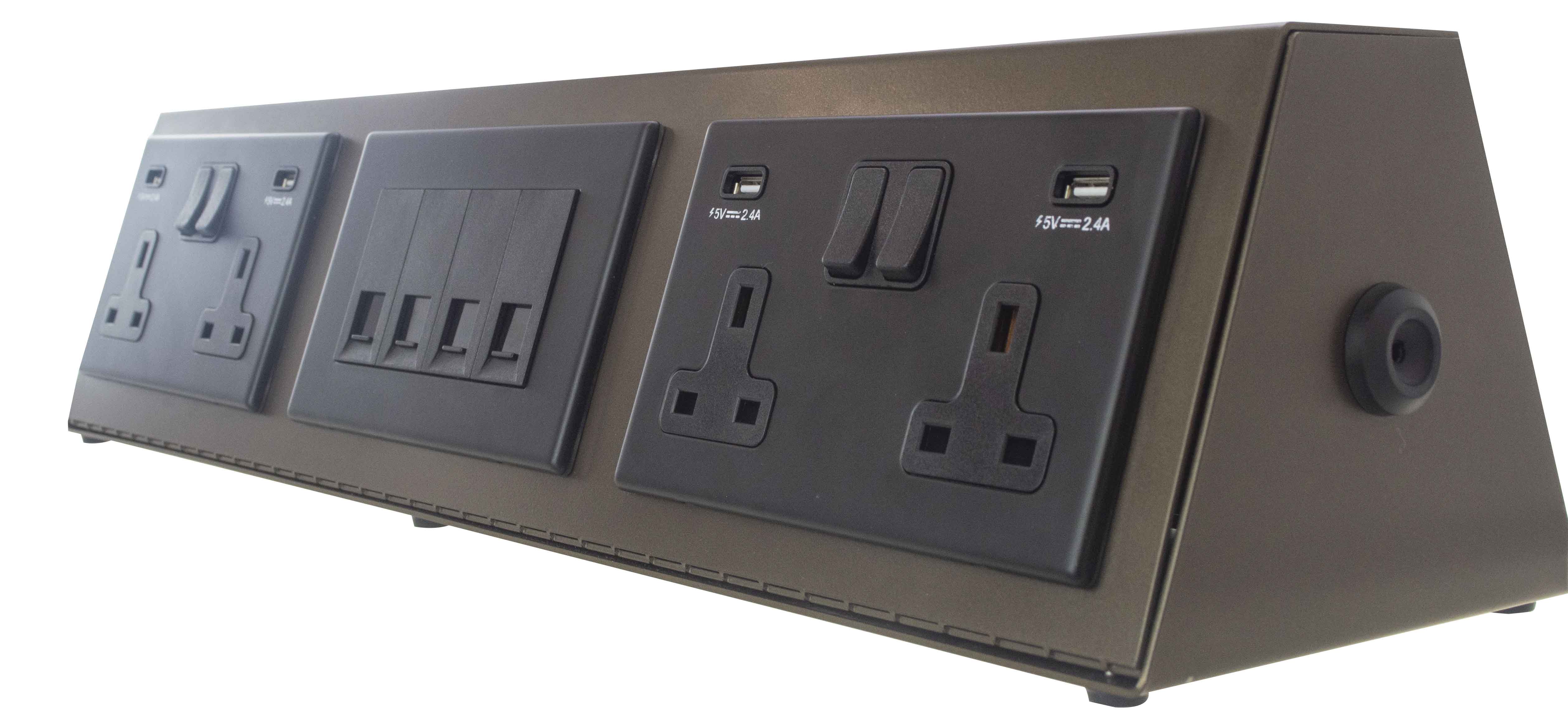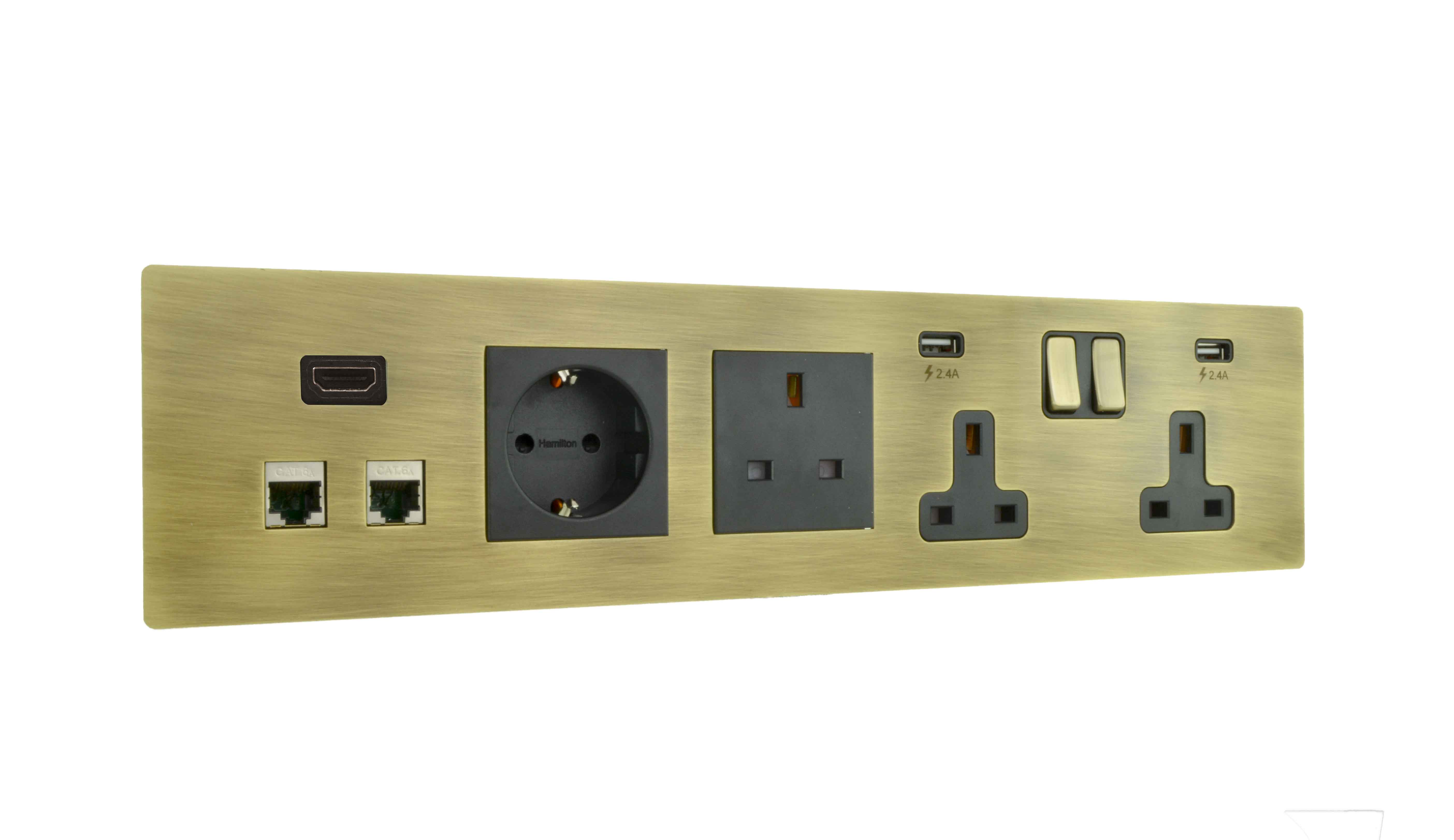 OUR UNIQUE SERVICES

3D CAD DESIGN

LASER ETCHING & ENGRAVING

CUSTOM MADE BACK BOXES

MEDIA PLATES

CUSTOM BUILT
We design, build and manufacture bespoke switches and sockets, large bespoke media plates and standard euro fix.
We are one of the leading UK and European manufacturers in LED and USB charging technology, offering high-end products.
Our fully certified product range of electrical accessories conforms to all BSI regulations and we have a dedicated UK testing area for rigorous testing
of all our components.  
Features:
• Any combination of plates. Mix and match: switches, sockets, finish, style.
• Plates manufactured to custom sizes on request 
• Custom back-boxes made to suit.
• Perfect for the residential and hospitality sector
• A unique solution to match your exact requirements
• State of the art custom laser etching and printing services available